About us
fleinsopp was established with a goal to make high quality products for bikers at reasonable prices.
The name fleinsopp comes from the magic psychedelic mushroom Liberty cap, which the Vikings used as an afrodisiac. The name is in this reference ment with a humorous sence, and is in no way ment as a promotion for drug use. We will continue to develop our collection, and we thank you for your interest.
Blog
---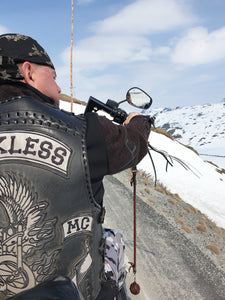 The Norwegian mountains, a great ride for adventurers who want to see the land of Vikings with their own eyes. Up in these mountains, the snow stays for most of...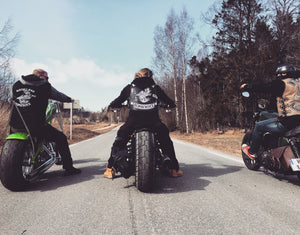 Snow gone, dry roads, new oil, time to test